Pulling together six talented young minds from different walks of life, the Canon Co-Lab is an exploration of creativity. The five-part series follows the journey of Jibrizy, Dexter Findley, Sue Tsai, Sean Lew, Ravie B, and Aleali May as they come together to flip the script on what creativity means. Each armed with a different Canon camera, the members of the collective document the evolution of their creative vision from conception to actualization. Check out the Co-Lab series below with new episodes premiering weekly and then enter for a chance to win a Canon EOS R camera and an exclusive camera bag designed by the Canon Co-Lab.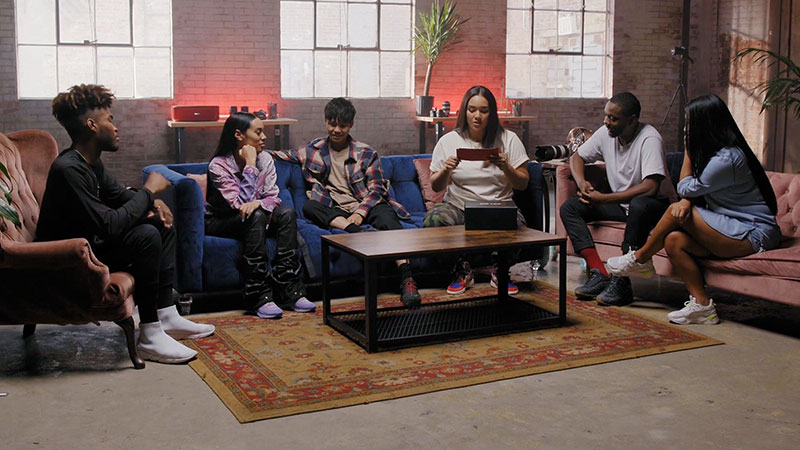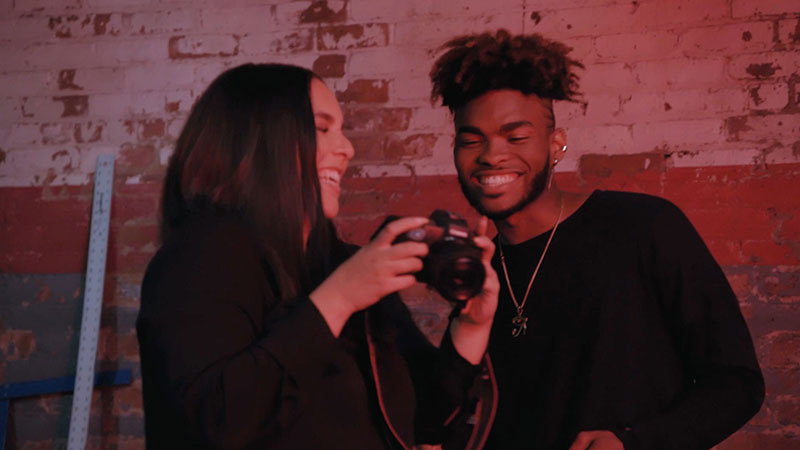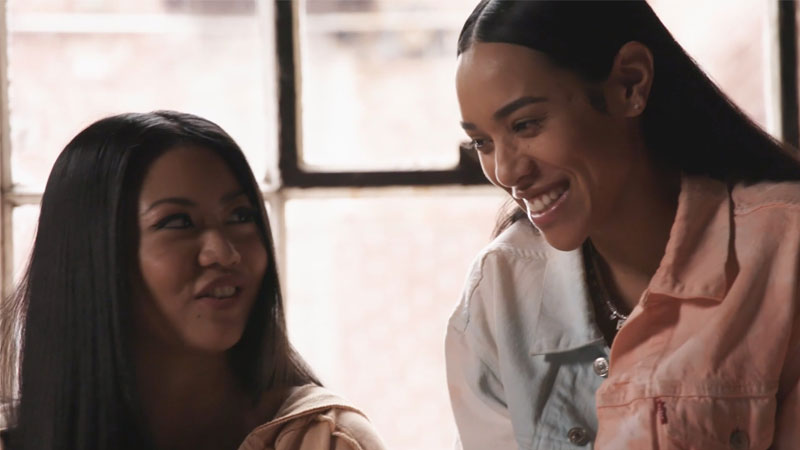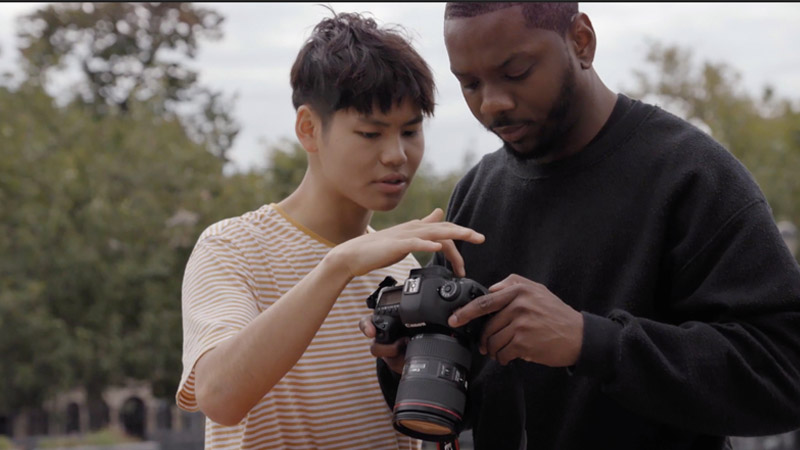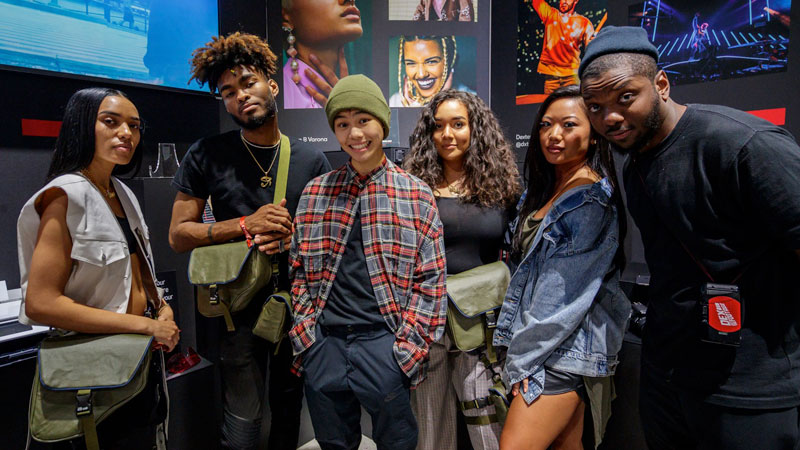 A native of Los Angeles, Aleali May is a revered voice for the future of fashion. Since making her foray into the fashion world several years ago, she has emerged as a respected stylist within the entertainment industry, gathering a wide array of celebrity clients within her repertoire. Aleali has also served as a consultant for major footwear companies and collaborator with renowned global brands. You can see her showcase effortless fusions of streetwear and luxury on AlealiMay.com.
Dexter Findley is a photographer who has captured his audience's attention with storytelling films and images. His photojournalist style of shooting landed him on multiple tours documenting musician and friend Jon Bellion.
Dexter's camera: EOS 5D Mark IV
Jibrizy, the Hip-Hop Illusionist, is well known throughout the Chicagoland area where he frequently posted footage of his illusions on his web series, "Maximum." As a result of his amazing tricks, Jibrizy gained over two billion views on those videos. He began practicing magic at age 9 and started his YouTube channel five years later. Since then, Jibrizy has grown into a magic superstar.
Raven B. Varona (or "Ravie B") is a photographer from the Bronx, New York. She began her career shooting concerts and events that her friends were throwing in downtown New York, capturing important cultural moments along the way. Her work was featured in the "Contact High" exhibit at the Annenberg Space for Photography and she was nominated for an iHeartRadio Music Award.
Sean Lew is a 17-year-old prodigy from California. He is a creative director, choreographer, dancer, actor, host, singer, award-winning chef, director, and influencer who began dancing professionally at the age of 5. Sean takes great pride in inspiring others and looks forward to continued success in all areas of music, movement, and narratives.
Sue Tsai is a New York City-based visual artist and designer whose bold and edgy work reflects an impressive crossover of fine art, fashion, and pop culture. Her unique surrealistic style has led to worldwide exhibits, partnerships with global brands, and major collaborations within the music industry. Sue continues to flourish in the creative spotlight as an inspiration for young creative entrepreneurs, all while changing a generation's culture of art.
© Complex Media Inc. All Rights Reserved
CREDITS
GRAPHIC DESIGN MIKE HERNANDEZ
WEB DEVELOPER BILL SHOULDIS
PHOTOGRAPHER ARI WEISS
WRITER KEVIN L. CLARK