Loading...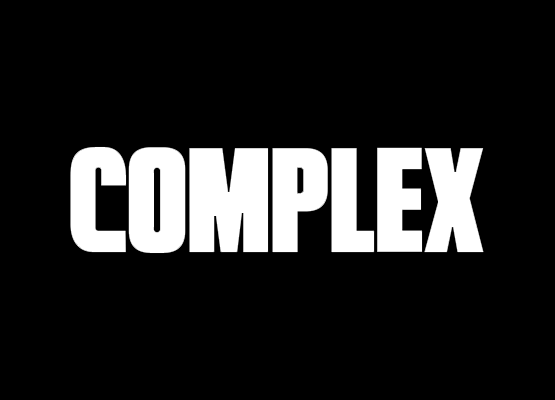 FAQ
Will I be credited for my submission?
Any use of a Portfolio will be credited to the applicant who submitted it.
How will you use my submission?
Submissions will be used in connection with the Program, including to promote the Program, you, other potential Program Participants, potential Panel members, and Program sponsors.
Who is going to see my submission?
We may share your submission as part of the Program. For example, we may share your submission with potential Panel members, with Program sponsors, and with potential Program partners.